Ik laat zien hoe mooi natuur kan zijn
Ontstaan vanuit de liefde voor natuur en het vak van hovenier, want ik geloof dat een landschap, aanbouw of tuin ook mooi moet zijn voor de natuur om ons heen. Duurzaam, ecologisch verantwoord én oog voor dat wat mooi is. Dat is wat mijn werk uniek maakt.

Ecologisch advies
Moet je een quickscan flora en fauna of quickscan Wet natuurbescherming uit laten voeren? Ik help je hierbij.

Landschapsontwerp
Wil je een landschapsontwerp in de vorm van een landschappelijk inpassings- of erfbeplantingsplan? Of wil je een tuinontwerp?
Wat doe ik?
Wil je voor je bedrijf een erf- of landschapsontwerp dat mooi is én goed voor de natuur? Of ben je verplicht om een Quickscan Flora en Fauna uit te laten voeren omdat je (ver)bouwplannen hebt? Vraag mij om advies.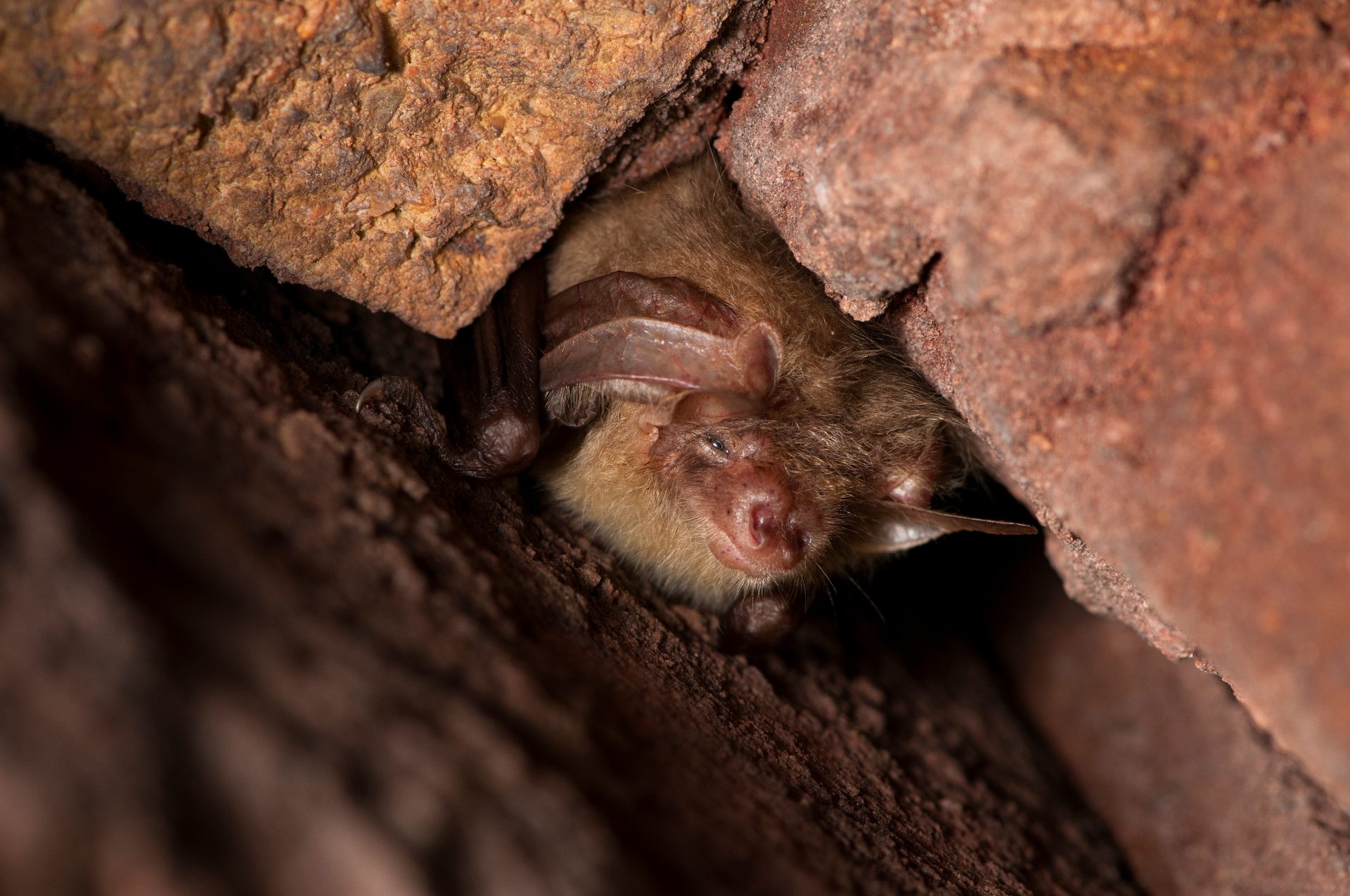 "Een goede aanpak is dus meer dan het halve werk"
Voor de groei van onze onderneming was het wenselijk om een aantal bomen die van de gemeente Boekel waren te verwijderen voor een goede logistiek van het nieuwe uitbreidingsplan. BNL hebben we hiervoor ingeschakeld gehad, na een goed plan met een goede onderbouwing was het rooien van deze bomen snel geregeld.
Een goede aanpak is dus meer dan het halve werk, zonder dat de natuur of de omgeving daar hinder van ondervinden doordat er tevens een herplanting aan gekoppeld zat . Met dank aan BNL kunnen we nu probleemloos door met de bedrijfs uitbreiding.
Vrijblijvend jouw project bespreken?
Denk je dat ik iets voor jou kan betekenen in de vorm van een landschapsontwerp? Of dreigt het project vast te lopen door een eis vanuit de Wet natuurbescherming? Neem dan contact op en ik help je graag verder!