Welkom!
Benieuwd wie ik ben? Wat ik heb gedaan en waarom ik BNL Advies ben begonnen? Lees dan snel verder.
Na het afronden van mijn hoveniersopleiding in 2009 en het behalen van mijn diploma aan de HAS in Den Bosch in 2013, ben ik gaan werken als projectleider binnen een groenvoorzieningsbedrijf, waar ik de regie had over alle hovenierswerken.
Daarnaast heb ik mezelf, in de jaren dat ik werkzaam was, door het volgen van cursussen en trainingen, verder verdiept op het gebied van landschapsinrichting en ecologie.
In september 2018 heb ik de stap gezet om mijn kennis verder voort te zetten onder de naam: Bijvelds Natuur & Landschapsadvies. Hierbij kunt u zowel particulier als zakelijk bij me terecht voor tuin- en landschapsontwerpen, landschappelijk inpassingsplannen, erfbeplantingsplannen en ecologisch advies & onderzoek.
Ik heb deze stap gezet, omdat ik zie dat onder andere in tuinen, veel meer gebruik gemaakt kan worden van duurzame materialen en diverse beplantingen. In mijn beplantingsplannen staat bloei jaarrond met stip op 1. Dit is niet alleen heel mooi om te zien, maar ook heel goed voor de biodiversiteit. O.a. insecten en vogels worden hierdoor aangetrokken en wat dacht je van de mooie vlindersoorten die Nederland rijk is!
Ben je benieuwd of ik je verder kan helpen? Neem dan contact op via telefoon, e-mail of door het invullen van het contactformulier en laat je droom realiteit worden!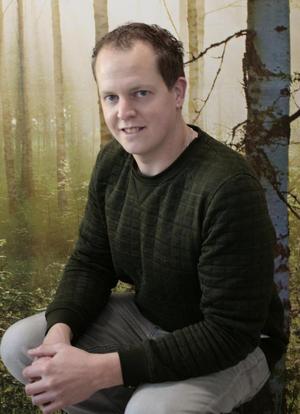 Vrijblijvend jouw project bespreken?
Denk je dat ik iets voor jou kan betekenen in de vorm van een landschapsontwerp? Of dreigt het project vast te lopen door een eis vanuit de Wet natuurbescherming? Neem dan contact op en ik help je graag verder!