Werkprotocollen
Ben je verplicht een ecologisch werkprotocol aan te leveren bij de opdrachtgever? Ik help je daarmee! Met mijn kennis kan ik je zo goed mogelijk ondersteunen en vooruithelpen, zodat de projectplanning niet in gevaar komt.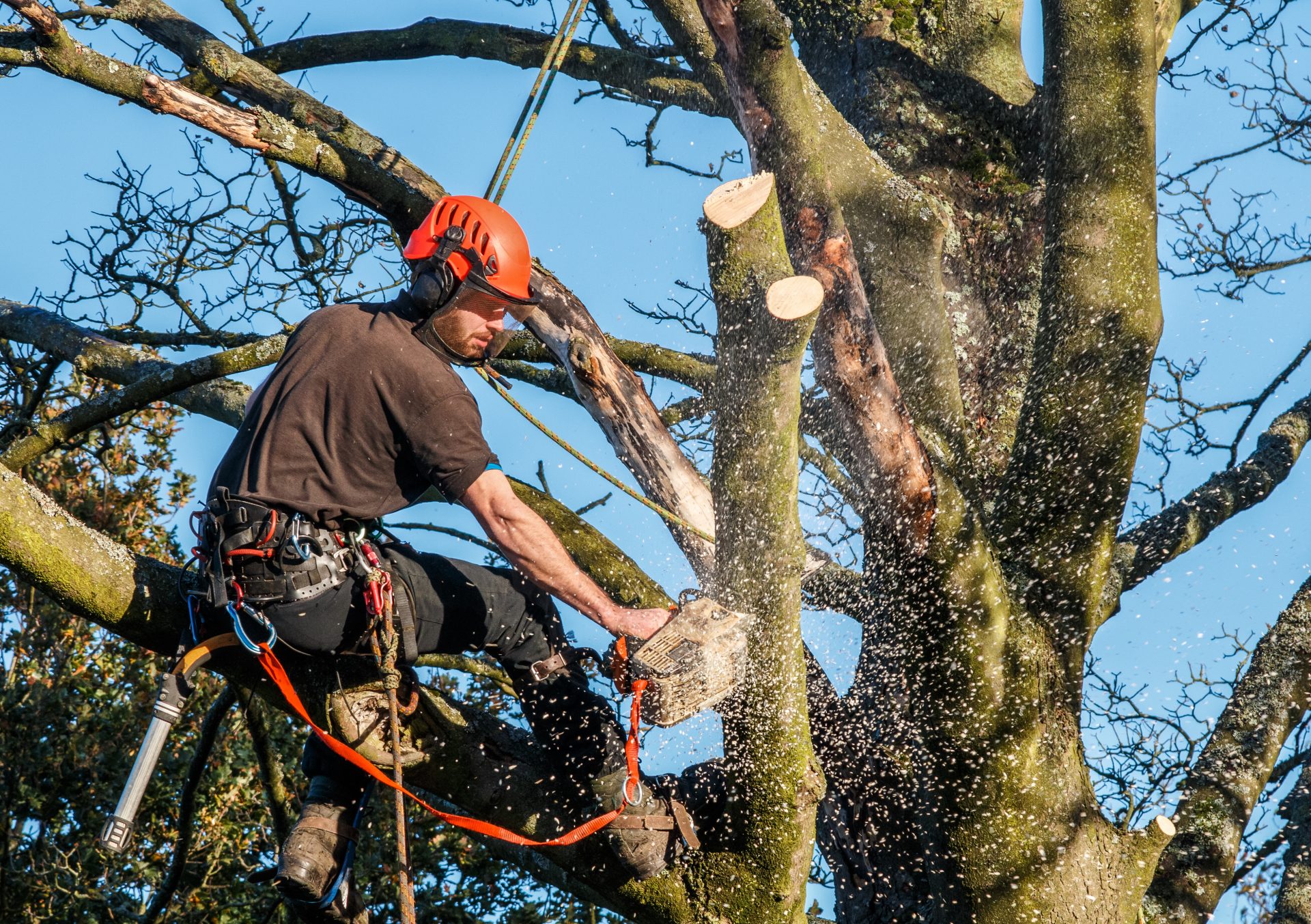 Moet je een Ecologisch Werkprotocol aanleveren?
Welke maatregelen getroffen moeten worden voor de aanvang van of tijdens de werkzaamheden, staat beschreven in een ecologisch werkprotocol. In dit ecologisch werkprotocol staat zo specifiek mogelijk omschreven wie er wanneer en waar voor verantwoordelijk is. Dit is nodig om negatieve effecten op beschermde flora en fauna tijdens werkzaamheden te voorkomen.
 In een ecologisch werkprotocol staat onder andere omschreven:
In welke periode gewerkt moet worden: een werkplanning
Welke ingrepen worden gepleegd en wat de mogelijke negatieve effecten kunnen zijn
Welke maatregelen genomen dienen te worden en wat daarmee wordt gerealiseerd
Wanneer ecologische begeleiding noodzakelijk is
Wie de deskundige is en wat de deskundige exact gaat doen
De manier van communiceren wanneer er iets gevonden wordt wat beschermd dient te worden
Werkwijze wanneer beschermde soorten onverhoopt toch beschadigd, verstoord of gedood zijn
Ik onderscheid me door altijd praktische en concrete oplossingen te bieden. Korte lijntjes en snelle actie/ reactie zorgen ervoor dat de projectplanning niet in gevaar komt.
Meer informatie
Heb ik je interesse gewekt en denk je dat ik jou verder kan helpen binnen de wirwar van alle wetten en regels? Bel, mail of vul onderstaand contactformulier in en ik neem zo snel mogelijk contact met je op.

"Een goede aanpak is dus meer dan het halve werk"
Voor de groei van onze onderneming was het wenselijk om een aantal bomen die van de gemeente Boekel waren te verwijderen voor een goede logistiek van het nieuwe uitbreidingsplan. BNL hebben we hiervoor ingeschakeld gehad, na een goed plan met een goede onderbouwing was het rooien van deze bomen snel geregeld.
Een goede aanpak is dus meer dan het halve werk, zonder dat de natuur of de omgeving daar hinder van ondervinden doordat er tevens een herplanting aan gekoppeld zat . Met dank aan BNL kunnen we nu probleemloos door met de bedrijfs uitbreiding.
De Koekoeksbloem 27, Venhorst
Vrijblijvend jouw project bespreken?
Denk je dat ik iets voor jou kan betekenen in de vorm van een tuin- of landschapsontwerp? Of dreigt het project vast te lopen door een eis vanuit de Wet natuurbescherming? Neem dan contact op en ik help je graag verder!