Soortenonderzoek
Je kunt verplicht worden een soortenonderzoek te doen. Dit kan een vegetatieonderzoek, broedvogelinventarisatie, soortenonderzoek fauna of een vleermuizenonderzoek zijn. Ik kan je hierbij helpen.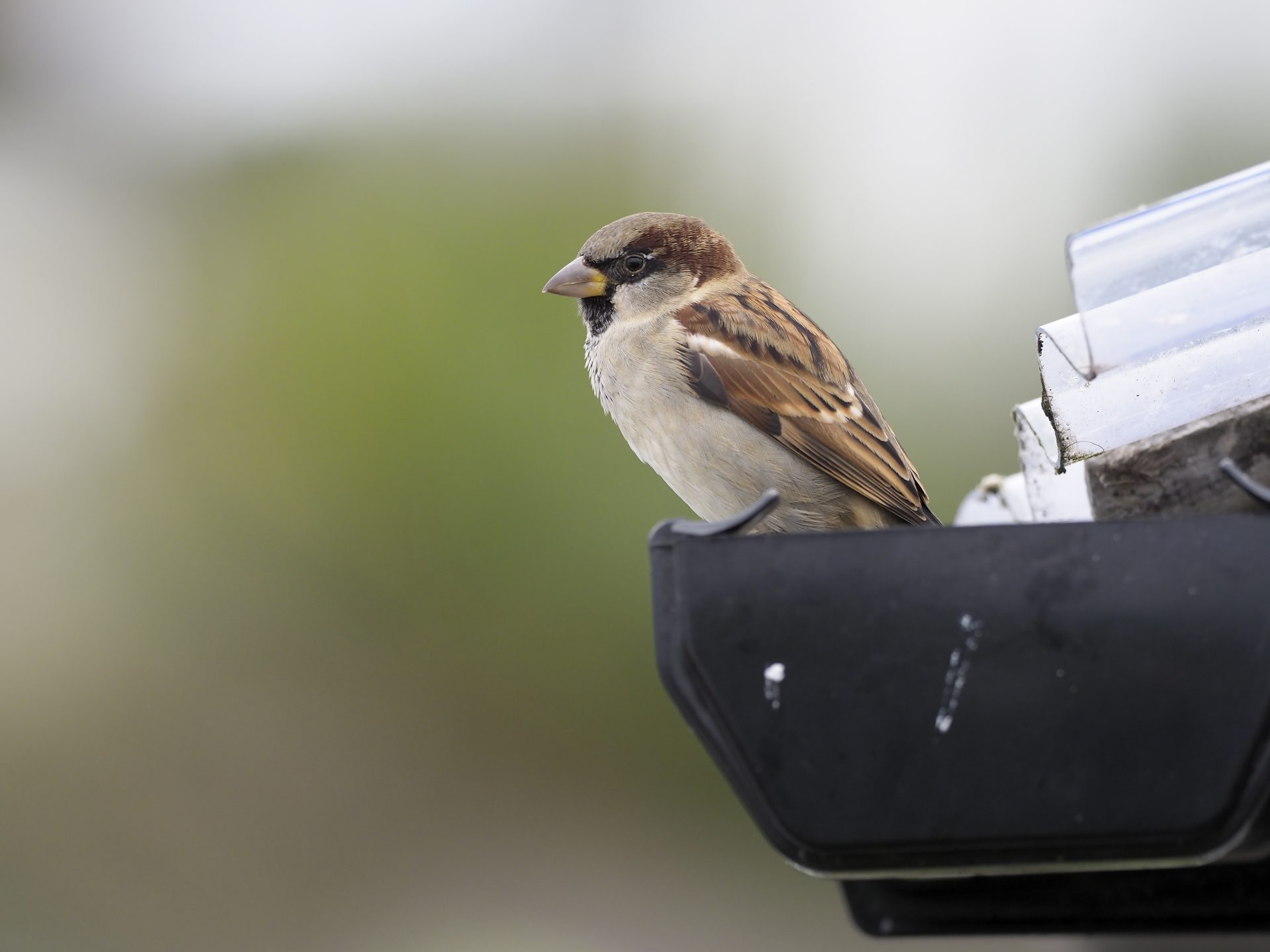 Vegetatieonderzoek
Een vegetatieonderzoek kan om diverse redenen nodig zijn. Ik kan deze voor jou verzorgen. Van opnames binnen een afgebakend gebied tot lokale markeringen van beschermde of zeldzame soorten.

Broedvogel inventarisaties
Broedvogelinventarisatie heeft het doel het jaarlijks vaststellen van de broedvogelstand in een bepaald gebied. De uitkomsten uit deze onderzoeken dragen ook direct bij aan het landelijke onderzoek naar de vogelstand.

Soortenonderzoek Fauna
Is het gewenst te weten welke diersoorten zich in een gebied bevinden? Ik kan dit onderzoeken en bijbehorende rapportage maken. Voor meer informatie neem contact met mij op en ik help je verder!

Vleermuizen onderzoek
Bij sloop of renovatie van gebouwen wordt vaak een vleermuisonderzoek geëist bij de vergunningaanvraag. Ik ken de belangen voor jou en kan het onderzoek zo spoedig mogelijk voor je verzorgen en rapporteren.
Meer informatie
Heb ik je interesse gewekt en denk je dat ik jou verder kan helpen binnen de wirwar van alle wetten en regels? Bel, mail of vul onderstaand contactformulier in en ik neem zo snel mogelijk contact met je op.

"Een goede aanpak is dus meer dan het halve werk"
Voor de groei van onze onderneming was het wenselijk om een aantal bomen die van de gemeente Boekel waren te verwijderen voor een goede logistiek van het nieuwe uitbreidingsplan. BNL hebben we hiervoor ingeschakeld gehad, na een goed plan met een goede onderbouwing was het rooien van deze bomen snel geregeld.
Een goede aanpak is dus meer dan het halve werk, zonder dat de natuur of de omgeving daar hinder van ondervinden doordat er tevens een herplanting aan gekoppeld zat . Met dank aan BNL kunnen we nu probleemloos door met de bedrijfs uitbreiding.
De Koekoeksbloem 27, Venhorst
Vrijblijvend jouw project bespreken?
Denk je dat ik iets voor jou kan betekenen in de vorm van een tuin- of landschapsontwerp? Of dreigt het project vast te lopen door een eis vanuit de Wet natuurbescherming? Neem dan contact op en ik help je graag verder!